Unforgettable Retirement & Leaving Parties
Send your colleague off in style with a retirement or leaving party that will have your office talking for months. Our dedicated Party People will help you plan an evening going from a fabulous dinner, and continue right through to a night of raucous entertainment.
Whether you need champagne on tap, dancing until the early hours, or even karaoke on our state of the art system, we throw in the decorations for free and help you throw a leaving party that will be impossible to forget.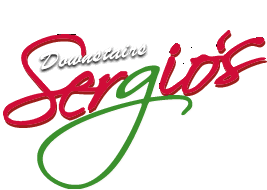 Copyright © Sergio's 2018 – All Rights Reserved